DEMOLITION / CIVIL / AGRICULTURE
Our Aim
Our aim is to provide the best earthworks services available. To this end, RJ'S EARTHWORKS pledge to:
✓  Work pro-actively with all staff
✓  Problem-solve issues via pertinent recommendations
✓  Act swiftly and expeditiously to the benefit of the project
✓  Explore opportunities for innovative & cost effective whilst safe guarding our clients interests
✓  Thoroughly investigate and promptly advise on items that may not conform to regulatory standards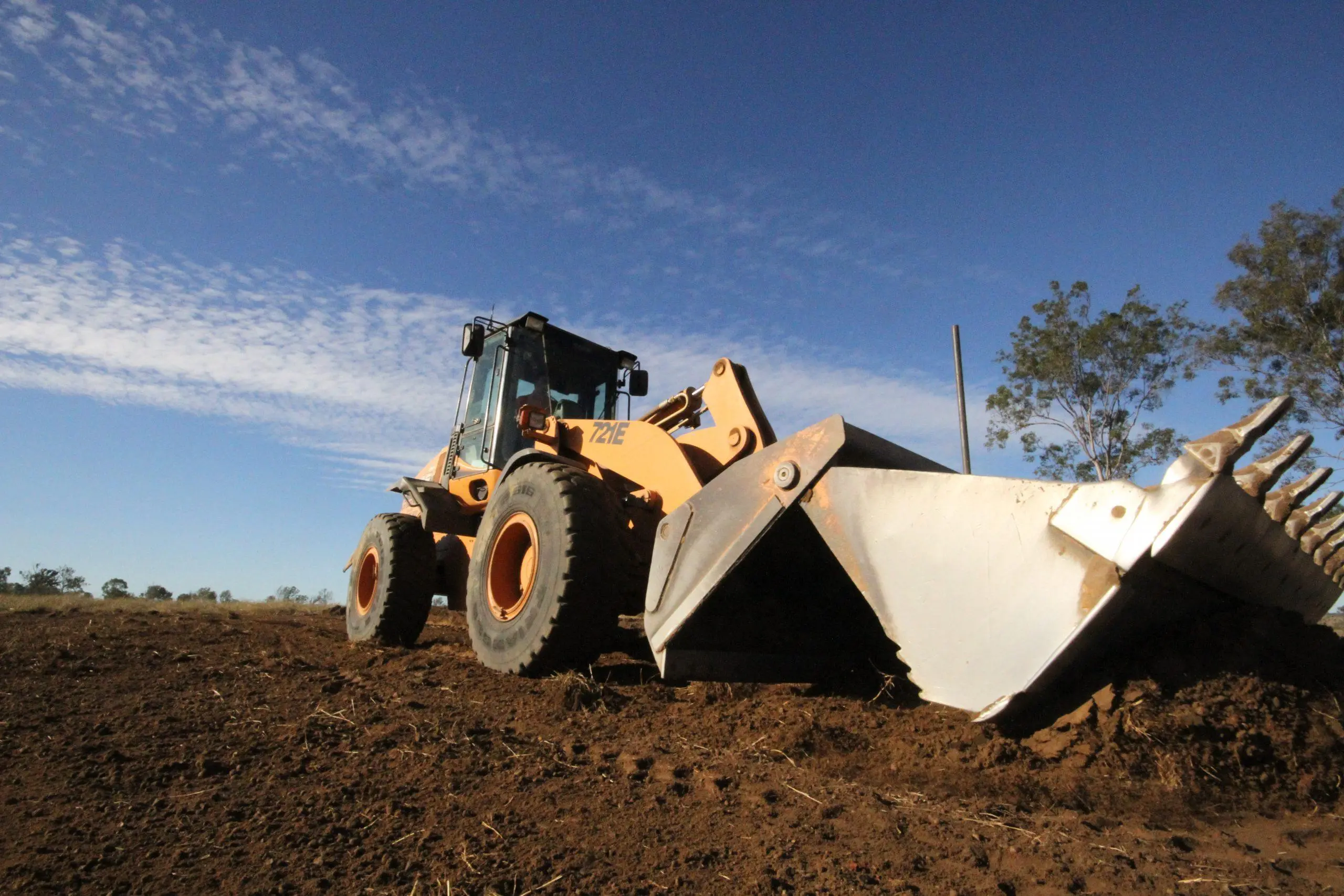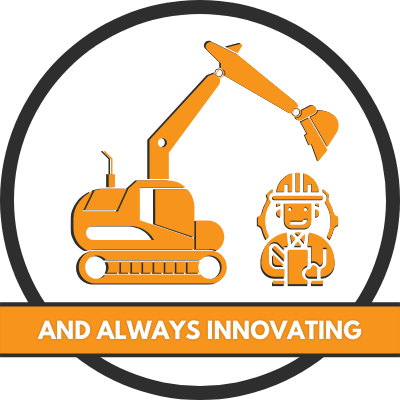 Who we are
RJ'S EARTHWORKS Pty. Ltd. Are leaders in South East Queensland Civil and Agricultural Earthmoving. Since the company's inception in early 2005, RJ'S has become synonymous with quality, expertise and reliability in large to small scale projects.
For over a decade RJ'S has sustained a proven reputation for industry excellence, proactive management and planning strategies. Our services have successfully extended from south east Queensland into western Queensland and northern New South Wales. Available 24 hours a day 7 days a week RJ'S is committed to providing innovative earthworks solutions
What we do
RJ'S are committed to quality management and have in place: Workplace Health and Safety Policy, Induction Policy, Environmental Policy, Drug and Alcohol Policy, Employee Rehabilitation Policy and a Code of Conduct. RJS EARTHWORKS works in accordance with Australian Standards.
RJ'S personnel have real-world experience when it comes to delivering successful outcomes. We'll provide the best team with a blend of skills to deliver your projects. RJ'S holds necessary accreditations and public liability insurance. All employees have undertaken training and possess relevant qualifications and licenses.
RJS EARTHWORKS has a strong focus on recycling as much product as possible including concrete, metal, timber and green waste which in turn saves you, us and the environment from un-necessary landfill and wastage.
RJ'S are serious about facilitating superior working relationships. We engage in open and reciprocal dialog with our clients in order to ensure a relevant and responsible service. As a small organisation we are able to ensure that our key representative will stay with a project until completion; which means a representative that starts the job, finishes the job.
We are motivated by long term business relationships. It is the driver for the high calibre of our attention to detail and for the quality and consistency of our service.
RJ's Earthworks specialize in residential demolition, commercial demolition and asbestos removal.
RJ's Earthworks offers a comprehensive range of civil earthmoving services in Toowoomba and Lockyer Valley.
Are you looking for a bucket for hire in Lockyer Valley Do you need help levelling your farm or agricultular land Send us a message, today
Using GPS surveying and design, we precisely map your fields create boundaries, interior points in Toowoomba and Lockyer Valley, QLD.
Get in Touch
We would like to hear from you. Please send us a message by filling out the form below and we will get back with you shortly.
Areas we serve
Lockyer Valley, Gatton and Toowoomba