RJ'S has undertaken small to large demolition projects in the Lockyer Valley and Toowoomba council region. We are equipped to organize the following for single and double story to large industrial sites:
Council approvals
Demolition permits
Asbestos notifications
Up most care is taken in the preparation and undertaking of these projects, to ensure employee and public safety.
Click here to see some of our projects.
RJ's Earthworks specialize in residential demolition, commercial demolition and asbestos removal.
RJ's Earthworks offers a comprehensive range of civil earthmoving services in Toowoomba and Lockyer Valley.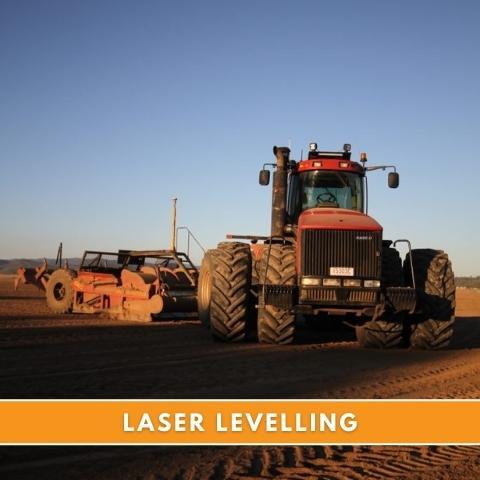 Are you looking for a bucket for hire in Lockyer Valley Do you need help levelling your farm or agricultular land Send us a message, today
Using GPS surveying and design, we precisely map your fields create boundaries, interior points in Toowoomba and Lockyer Valley, QLD.